The number might seem high to outsiders but students here are used to the annual ticketing blitz know as Project LEARN (Liquor Enforcement and Reduction of Noise), when party, noise and litter bylaws are strictly enforced for the first month of classes. Many students, myself included, think the campaign targets us unfairly. Normally, if the music from a house party is too loud, a neighbour will call and request police intervention. During Project LEARN, police patrol student residential areas sniffing out noisy parties that nobody complains about. Westerns University Students Council is looking for alternative. Project LEARN assumes that all students lose control, causing harm to ourselves and others. But contrary to popular opinion, young people have a great capacity to act responsibly. We take care of friends who may have had too much to drink. Most respect our neighbours. If theres a problem, we should be able to ask for the polices help, not their tickets. Its the exceptional incidentslike last years riot near Fanshawe College, that popularize the image of the crazy Western students but that riot had little to do with us. We mostly dont fit the stereotype. And, contrary to the name, few students actually learn anything from Project LEARN.
London Police should stop targeting Western students
Twenty-five years ago, I would have been very pessimistic, but a corner has been turned, said Geoffrey Alderman, an expert on British Jewry at the University of Buckingham. There is no doubt that there is a cultural renaissance within Anglo Jewry at the moment. Exhibit A of the Anglo renaissance is Simonsons own Limmud, which started 30 years ago as a professional forum for teachers and now draws thousands of participants to a Jewish learning festival each December. Beyond that there is Londons Jewish Book Week, which grew from a small get-together into a nine-day festival with appearances by best-selling novelists held at the spacious Royal National Hotel. The U.K. Jewish Film Festival breaks attendance records annually, according to organizers. And then there is the London Jewish Cultural Centre, a highbrow institution and lecture forum with an annual membership fee of $2,000 meaning it caters to a more select clientele. An artists rendering of the new JW3 Jewish community center in London. There is scarcely a single British university that doesnt offer at least one course related to Jewish studies, Alderman said. This is unprecedented. But while the proliferation of options suggests that British Jews have an appetite for cultural offerings, it also means JW3 will have some serious competition as it tries to inject itself into an already crammed Jewish calendar. Well have to wait and see how it goes with JW3, but its obvious that it only has a chance to succeed if it appeals to the widest possible audience, Alderman said. Simonson says his organization is committed to offering a diverse menu of programming. Visitors on Oct. 9, for example, will have a choice of 25 activities ranging from a macaroon baking class to a talk featuring author Thomas Harding and his cousin, BBC News director James Harding, about the capture of Nazi war criminal Rudolf Hess. Kevin Spacey, the Hollywood actor, is scheduled to make an appearance at the center later this year.
London transport authority tackles tube etiquette with poetry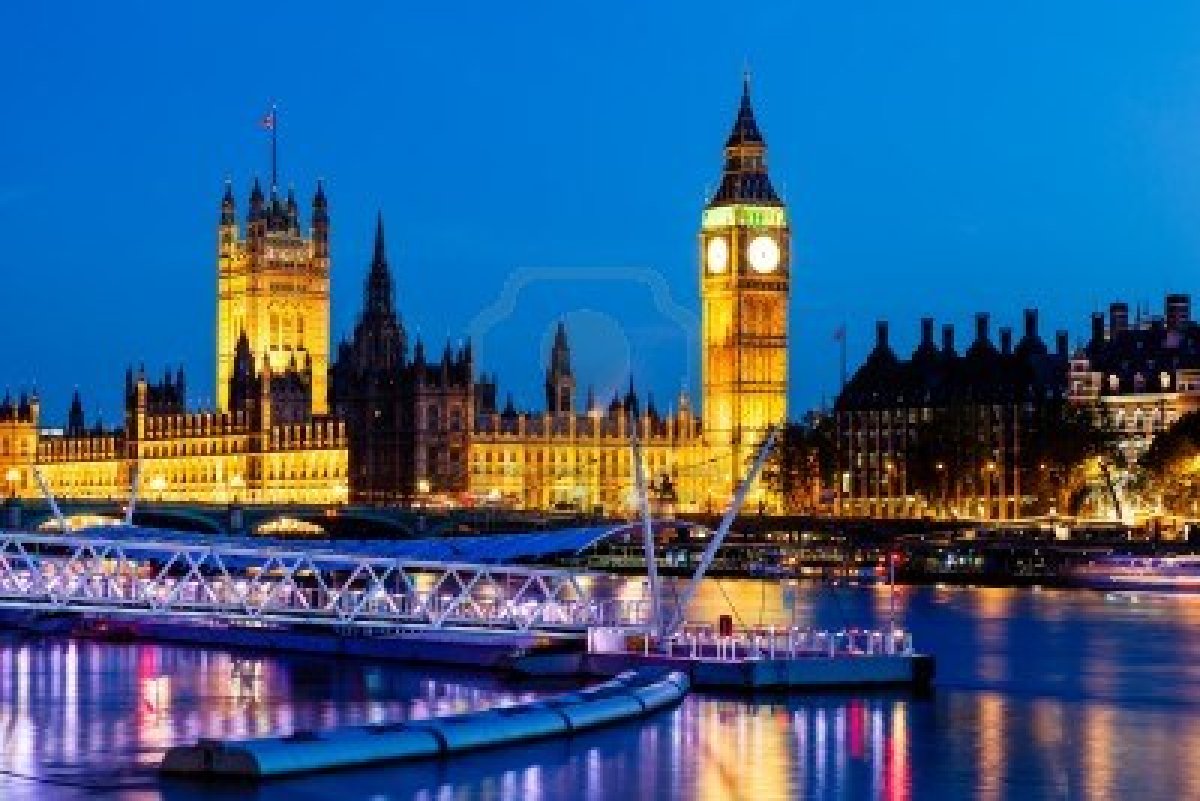 From Monday until Friday a collection of London poets, including rising star Amy Acre who appeared at this years Latitude festival, will give recitals at some of Londons busiest train and tube stations as part of a wider TfL Travel Better London marketing campaign encouraging commuters to be more considerate towards their fellow travellers. Poets in residence will be performing at nine London stations, including Liverpool Street, Waterloo, London Bridge and Leicester Square, at lunchtime and during the early evening commute for the entire week, with further pop-up performances around the TfL network. TfLs week of poetiquette recitals coincides with National Poetry Day on Thursday 3 October. The London public transport authority, which has a long tradition of promoting poetry on its tube network, has also set up a Tumblr page which invites travellers to submit four-to-six-line poems inspired by their daily commute. Acre said: I think people when theyre on the tube are so in that zone of huddling in and just getting through it and getting to work. Its nice to give people something a bit different and maybe inspire them and make them think in a different way, even if its just for a minute. This project is a great opportunity to get poetry out there to more people that maybe would never listen to it and it wouldnt occur to them that they might like it. The nine poets will be writing topical verses and giving recitals in busking spots at their local station, with Acre performing at London Bridge. The other poets giving twice-daily recitals are Amy McAllister (performing at Angel), Jacqueline Saphra (Canary Wharf), Sarah Wardle (Embankment), Sophie Herxheimer (Knightsbridge), Richard Purnell (Hammersmith), Joolz Sparkes (Leicester Square), Deanna Rodger (Liverpool Street) and Dan Simpson (Waterloo). Acre, McAllister, Simpson, Rodger and Purnell will also be performing at other TfL locations, along with poets Emma Jones, Keith Jarrett, Raymond Antrobus and Richard Marsh. The recitals kick off a wider TfL marketing campaign that will also feature poster advertising across London public transport including tube, bus, rail, trams and the Docklands Light Railway. Poster ads will feature drawings by graphic artists illustrating poetry urging commuters not to drop litter, obstruct train doors and if they are taken ill on the underground, not to push the alarm button but wait and get off at the next station. One of the ads features the lines: Its tempting to obstruct the doors, until you know what this can cause. It doesnt just delay the train, but can cause damage, hurt and pain. TfL said it was launching the poetiquette campaign to cut down on 400 hours of tube train delays a year, which it said could be avoided by small changes to commuters habits. It added that in 2012 there were 469 incidents involving litter leading to delays, with 81% caused by litter caught in train doors, while more than 1,000 passengers fell ill while travelling on the tube network. Other habits that delay tube trains, according to TfL, include holding doors open and not moving down inside carriages.